Hôtel Le Burgundy Paris - Bar Le Charles
Interior architecture, design & furniture manufacturing
Restaurant étoilé
Le Baudelaire
Interior architecture, design & furniture manufacturing
Suite du Burgundy Paris 5*
Interior architecture, design & furniture manufacturing
La verrière de l'hôtel
Le Burgundy Paris 5*
Interior architecture, design & furniture manufacturing
Restaurant étoilé
Le Baudelaire
Interior architecture, design & furniture manufacturing
Since each hotel and its design project are unique, "Making-of" performs a study of the behaviour and the functional needs of its clients, while keeping in mind the operating requirements of its staff. The perceived image and the development of activity, the positioning and the hotel's competition are studied ensuring the decorating elements address the strategic challenges of the establishment.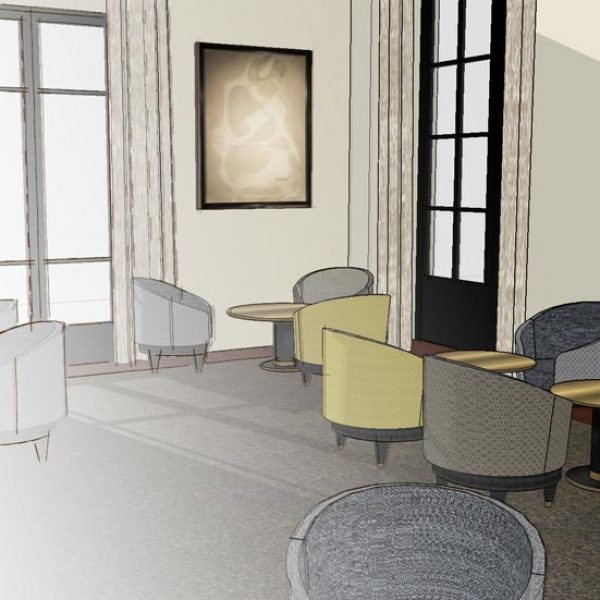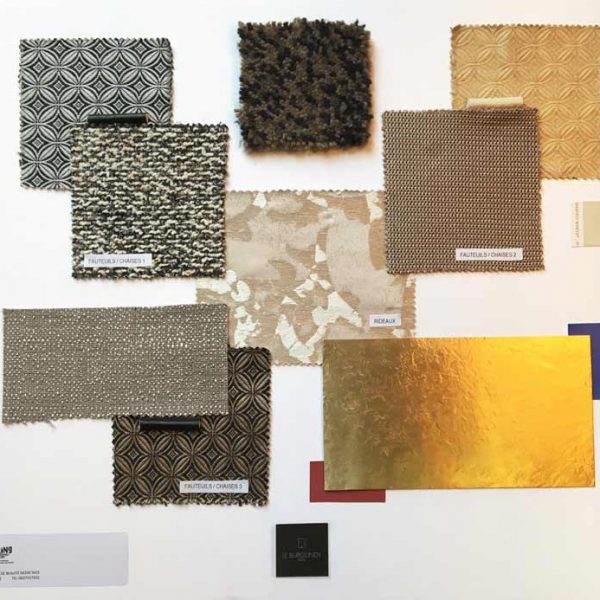 We are specialized in hospitality,




come and talk with us.